Junior Mountain Guides Registration NOW OPEN!
The Junior Mountain Guide program is designed to inspire, develop and teach mountain travel skills to youth and young adults. A variety of program options from summer youth programming to semester programs which including backcountry skiing & splitboarding, avalanche safety, rock & ice climbing and mountaineering.


Junior Mountain Guide Weekend Warrior Kids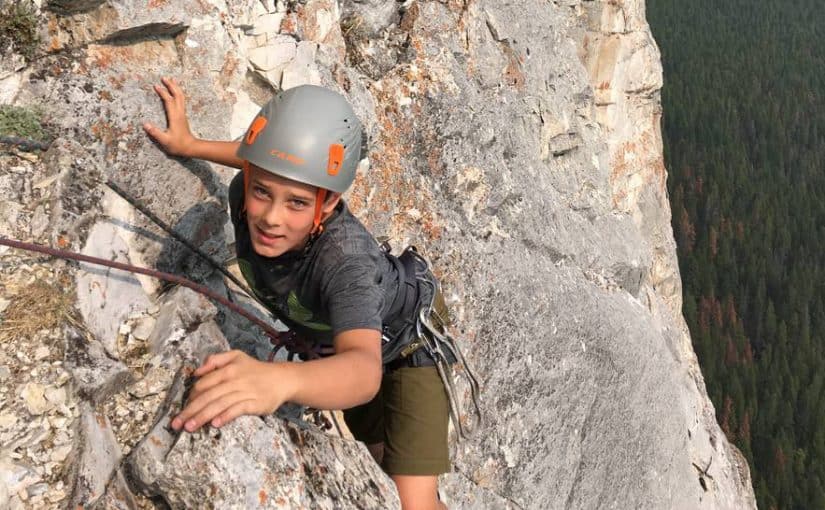 A perfect transition for keen kids to experience and learn about multi-pitch climbing. A two day program accelerating the learning progression through experiential learning.
Junior Mountain Guide
Summer Rocks Bow Valley Kids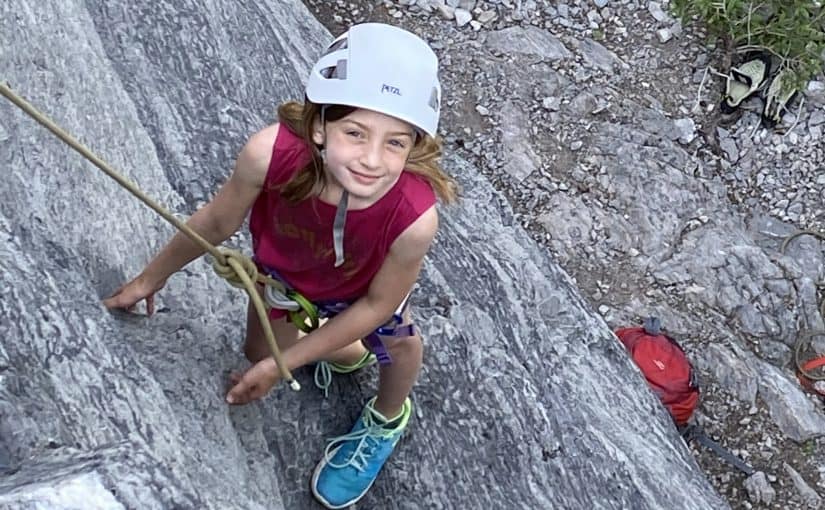 The JMG Summer Rocks program for Banff and Canmore kids, five days of rock climbing lead by an experienced ACMG guiding team.
Click here to read the full itinerary.
Professional Certified ACMG Instructors
All instructors are certified through the (ACMG) Association of Canadian Mountain Guides and or the (IFMGA) International Federation of Mountain Guides Associations and the (CAA) Canadian Avalanche Association. The skills taught and the developed curriculum is adapted from the ACMG/IFMGA and CAA highest standards, these standards and skills are world renown.
Alpine Air Adventures was established in 2009, founded on pure, simple enjoyment of mountain adventures offering our guests and students unforgettable experiences. All guides who work with AAA are certified guides with many years of specialized training and experience, including avalanche-forecasting courses, numerous guides courses and exams and current advanced wilderness first aid. The AAA guides uphold these standards and love to climb, ski and instruct mountain skills. We will work towards having the semester programs recognized as credited programs for outdoor pursuits through local school boards in Alberta and B.C.