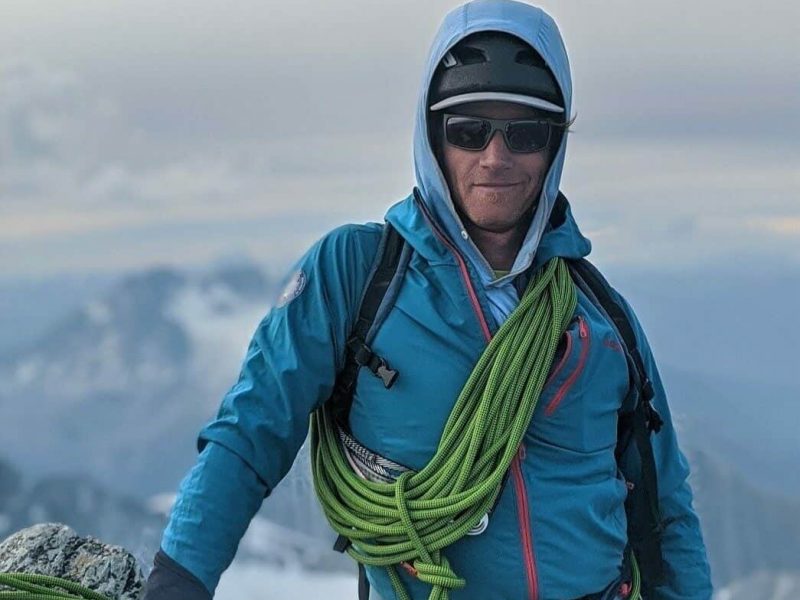 Jeff Bullock
ACMG/IFMGA Mountain Guide
CAA Professional Member
Advanced Wilderness First aid
A life in the mountains became clear at a young age, growing up with the snowcapped peaks off in the distance Jeff was always wondering what adventures they hold. After discovering cross-country skiing, downhill skiing and snowboarding at young age of 12, the adventure discovery began. 
Every opportunity was taken get back to the hills to climb or ski another route or line, learning the ropes of technical rope skills, steep rock & ice climbs and long ski traverses. This consumed Jeff through his early 20's and in 2002 beginning the journey of becoming a fully certified ACMG/IFMGA mountain guide. 
Over the next 7 years, Jeff dedicated his time and energy to training for guide's exams and taking on many leadership roles. Starting with opportunities as assistant guide then lead guide for the Alpine Club of Canada GMC camps and section courses 2005-present, Last Frontier Heli skiing assistant operations manager 2008-2013 and most recently the Manager of Mountain Programs for the OC at the University of Calgary, 2013-2019.
All of this said, still running and managing Alpine Air Adventures that to this day remains a leading high end mountain guiding company in the Canadian Rocky Mountains. 
Jeff and his guiding team along with his family, Amy, Chloe & Kye look forward to meeting you and sharing this passion for adventure, which is found in the alpine air of the Canadian Rockies.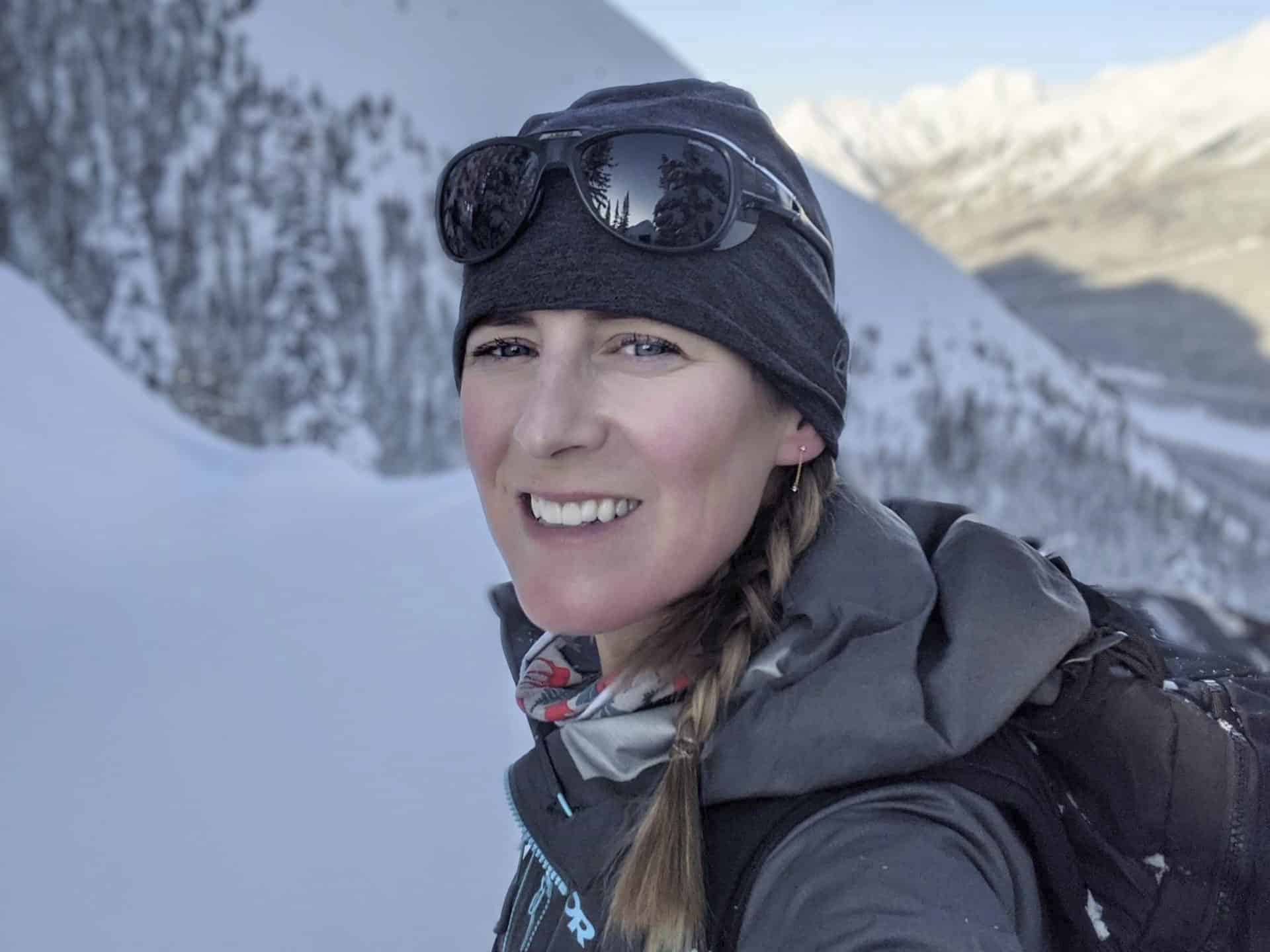 Tamara Dykshoorn
ACMG Apprentice Ski Guide
ACMG Hiking Guide
CAA Professional Member
Advanced Wilderness First aid
An accomplished ski mountaineer, ski guide and hiking guide Tamara has over 20 years professional experience safely guiding people into the mountains by foot in summer or skis in the winter.  
Besides working for AAA year round, Tamara leads trips and guides for local operators, backcountry lodges and mechanized ski companies.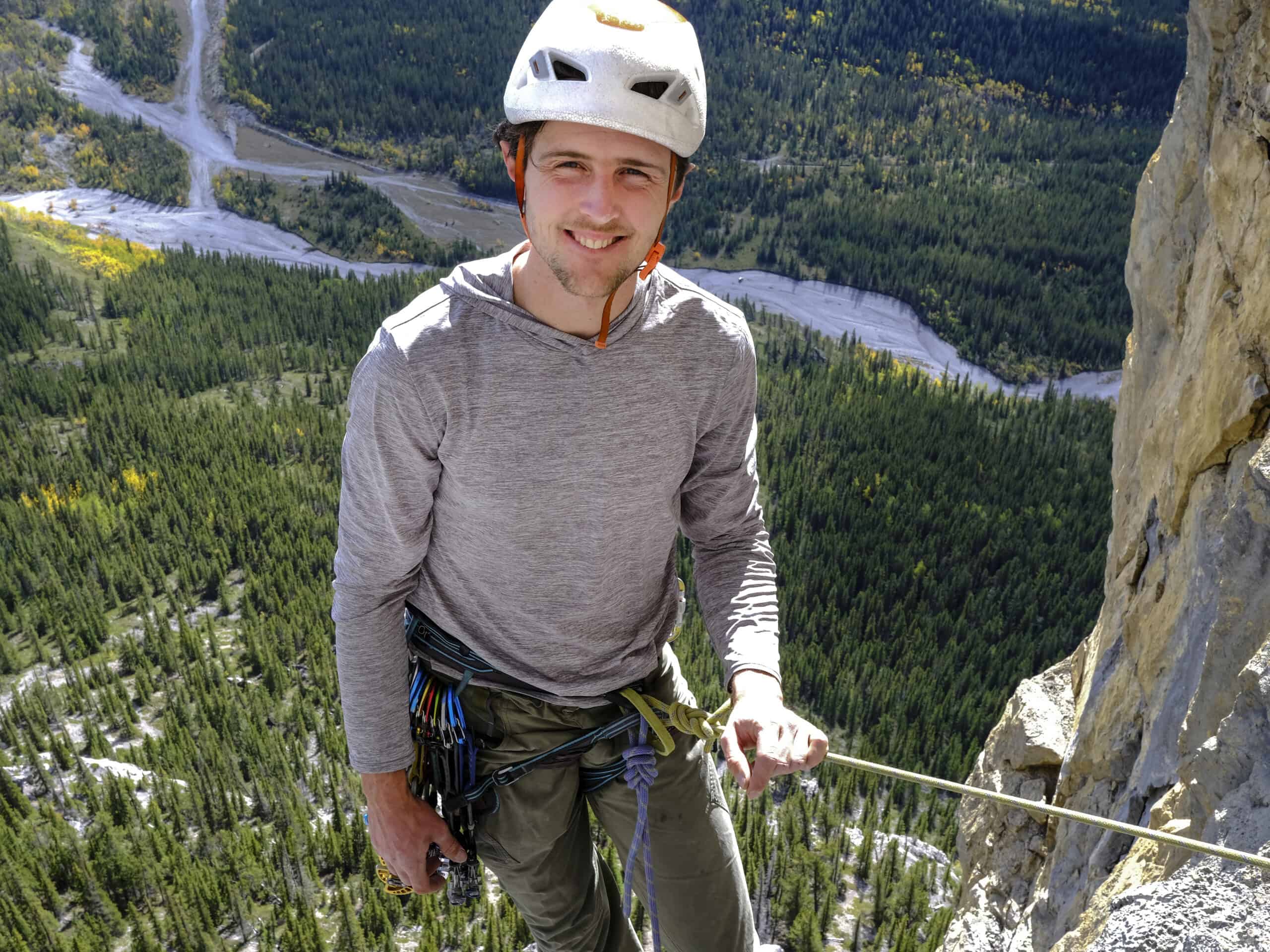 Christian Schlumpf
ACMG Apprentice Alpine Guide
ACMG Apprentice Ski Guide
CAA Active Member
Advanced Wilderness First aid
Christian moved to the Canadian Rockies in 2015 to explore a new area and pursue certification as a Mountain Guide.

What he loves best about western Canada is the vast amount of space and the diversity of it's mountain regions. From the wild and wet Coast range, to the dry Okanagan valley, to the towering peaks of the Rockies, he is passionate about exploring it all.
When asked if he prefers climbing or skiing, he can't decide. His goal is to instill this enthusiasm for the mountains in his guests.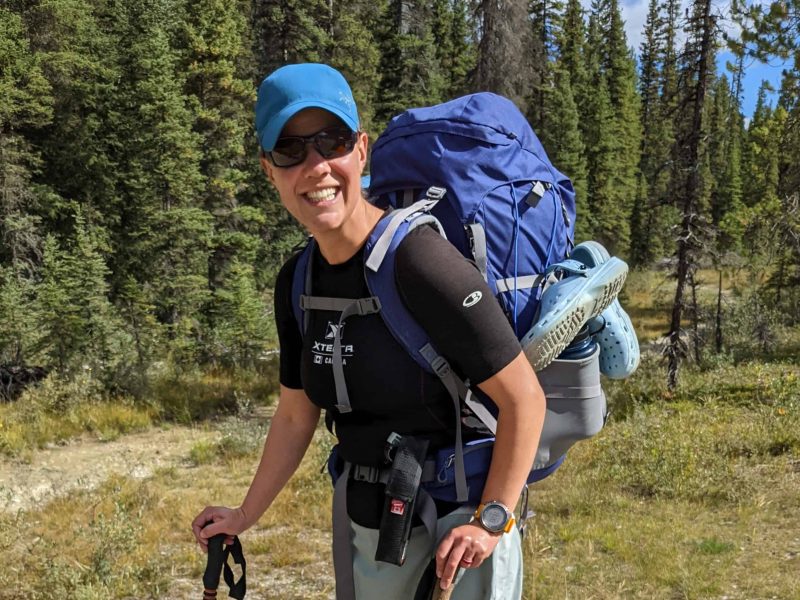 Lenora (Lenny) Carbonetto
ACMG Hiking Guide
CAA Active Member
Wilderness First Responder
Lenora grew up in Eastern Canada living in Montreal and Kingston where she was first exposed to the mountains on family hiking trips to the White Mountains in New Hampshire and skiing in the Laurentian's.
Her first exposure to the Canadian Rockies was a wide-eyed summer spent working as a housekeeper at the Num-Ti-Jah Lodge on the Icefields Parkway, where she spent all of her free time poking around the peaks near Bow Lake. 
It was a job transfer with a bank four years later that brought her back to the Rockies, this time for good
During an AST-2 course in the Kootenays, in 2012, she met her first ACMG Mountain Guide who peaked her curiosity in the guiding industry. 
Lenora has now been a member of the ACMG since 2015 and the CAA since 2017. For her, the Rockies continue to be a place of wonder, love, respect and exploration, as well as a place where she finds inspiration and her most genuine connections with others. 
Lenora is also currently working on her second undergraduate degree in Psychology.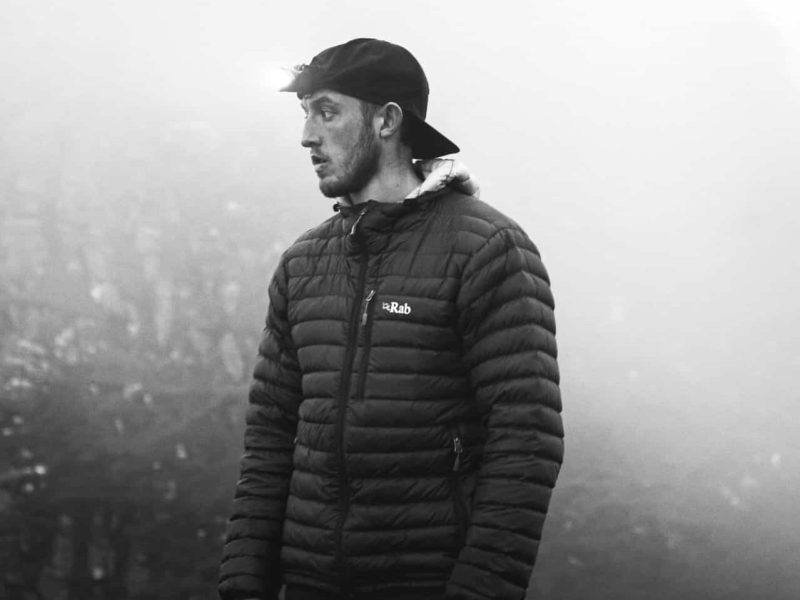 Richard Martin
Team Support
CASI Level 2 Snowboard Instructor
Advanced Wilderness First Aid
Richard grew up south of the Highlands in Scotland and naturally spent most of his youth exploring the rich landscape that was his backyard.
After leaving school he pursued an apprenticeship as a mechanical engineer but unsatisfied with the path his life was taking decided to spend a year and a half travelling the world in search of what his true passion was.
Returning to Scotland he continued a more traditional line of work as a project coordinator within the European construction industry, spending his free time once again exploring the Highlands of his home. It was during this time that he finally realized his desire to live and work within the mountains.
Still with an itch in his feet he sought Canada as his new home to settle and build a life in the mountains.
Since arriving he has become a CASI Level 2 Snowboard instructor and completed his advanced wilderness first aid course.
He is AAA's manager/ team support and along with pursuing his own adventure goals will ensure that you do to.